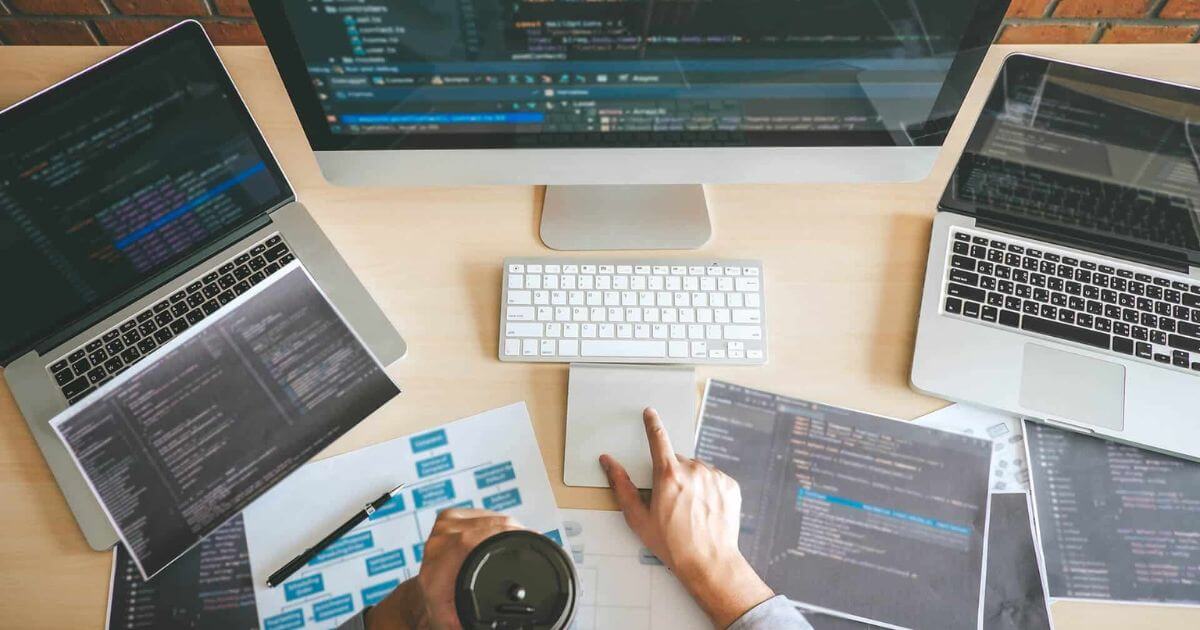 Image Enlarger
Free Online Image Enlarger Tool
In today's digital age, images play a vital role in how we communicate and share information. From social media posts to digital marketing campaigns, high-quality images are essential for conveying messages effectively. However, finding a good image enlarger tool can be challenging with so many options available online.
Toolur image enlarger tool allows you to increase the size and resolution of a digital image file. Whether you need to resize image for printing or upscale a small photo while maintaining image quality, a reliable image enlarger is a must-have.
Benefits of Using an Online Image Enlarger
Online image enlargers provide several advantages over installed software options. Here are some of the key benefits:
Accessibility - Online tools can be accessed from any device and location with an internet connection. There's no software to download or install.

Ease of use - Most online enlargers have an intuitive interface that's easy to navigate. Simply upload your image file or provide a URL.

Flexibility - Online tools allow you to resize images on-the-fly as needed. There are also options to enlarge images for printing or digital use.

Advanced features - Many online enlargers offer AI-powered upscaling to increase resolution and reduce pixelation when enlarging images.

Free options - Some basic online image enlargers are available free of charge, making them accessible for everyone.
With an online image enlarger, you don't have to worry about compatibility issues. You can access your images and enlarge them anytime, anywhere.
Factors to Consider When Choosing an Online Image Enlarger
When researching the top online image enlargers, keep the following factors in mind:
Image quality - Look for advanced enlargement algorithms like AI upscaling to get the best image quality possible.

Supported file types - Make sure the tool works with the image formats you need to enlarge such as JPG, PNG, TIFF, etc.

Maximum enlargement - Some tools allow you to enlarge images up to 1000% or more of the original size.

Batch processing - This allows you to resize multiple images at once, saving significant time.

Output options - Tools that allow you to download images or share them via URL give you flexibility.

Speed - Faster processing means you can enlarge images on-demand without delays.

User interface - Look for an intuitive design that makes the tool easy to use.
Consider which features are most important for your use case. For example, photographers may want maximum enlargement capability and AI upscaling, while social media marketers may prioritize batch processing and sharing options.
How to Use Online Image Enlarger
If you've ever needed to enlarge an image but didn't have access to professional software, an online image enlarger tool can be your savior. These tool allow you to increase the size of your images without compromising their quality.
Online image enlarger tools use advanced algorithms to analyze the existing pixels and intelligently add new ones, resulting in a higher resolution image. This means that you can confidently enlarge your images without sacrificing their clarity and sharpness.
Step 1: Select and upload the image
Decide the image which you want to enlarge, navigate to toolur website and locate the upload button. Click on it, and a window will appear allowing you to choose the image you want to enlarge. You can either select the image from your computer or provide the URL if the tool supports it.
Step 2: Adjust the Settings

After uploading your image, you'll be presented with various settings to customize the enlargement process. These settings may include options like image size, resolution, and output format. Take your time to experiment with these settings and find the combination that best suits your requirements. Keep in mind that larger enlargements may result in longer processing times.

Step 3: Start the Enlargement Process

Once you've adjusted the settings to your liking, it's time to start the enlargement process. Click on the "Enlarge" or "Start" button, depending on the tool you're using. The tool will then analyze your image and begin adding new pixels to enhance its size. Depending on the size of your image and the processing power of the tool, this step may take some time. Be patient and let the tool do its magic.

Step 4: Download and Save Your Enlarged Image
Putting It All Together
Enlarging images while maintaining quality is crucial for projects of all types. With the right online image enlarger, you can resize images quickly and intuitively. Consider factors like maximum enlargement, AI upscaling, batch processing, and integration with other apps based on your specific needs.
---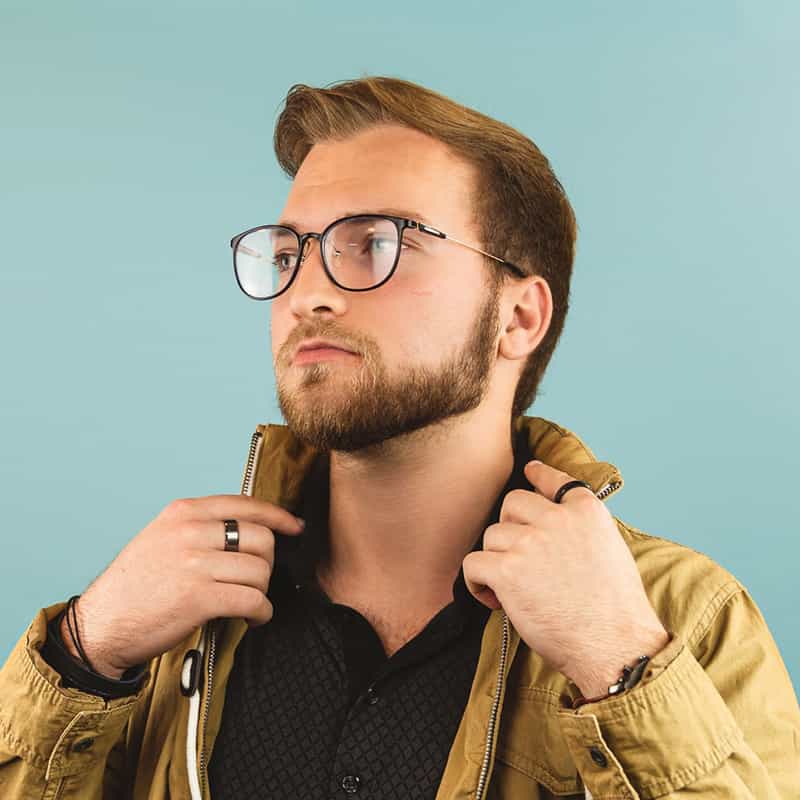 I build online web software to simplify and solve daily life problems.