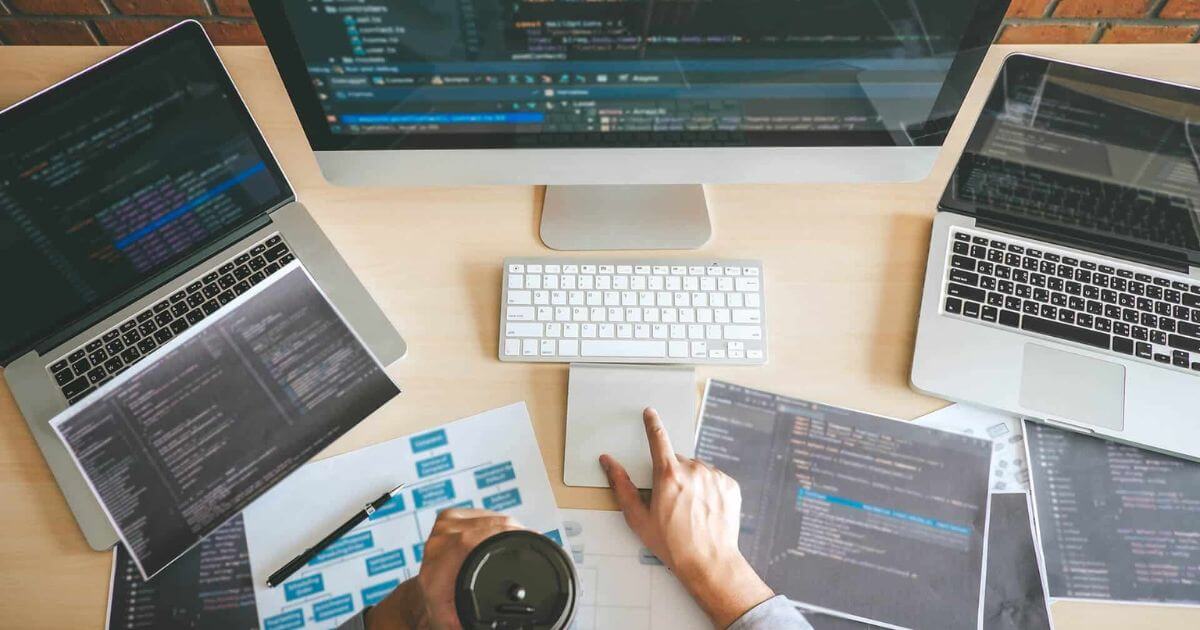 Word to PDF
Convert DOCX to PDF online
What is a Word to PDF Converter?
A free online Word to PDF converter tool allows users to easily and quickly convert Word documents (.docx) to PDF format. This conversion can be done entirely online, without having to download any software or add-ons. The tool is completely free to use and accessible from any web browser.
Online Word to PDF converters provide a simple drag-and-drop interface. Users can upload a .docx file directly to the website, or select a file from their computer. After uploading, the file is quickly converted to PDF format. Users can then download the converted PDF file to their device.
PDF files accurately preserve the fonts, formatting, layouts, and other elements of the original Word document. This allows the converted file to be shared and printed the same way on any device, even if Microsoft Word is not installed.
Word to PDF converters work by going through the Word document and converting all the text, images, tables, headers, footers, and styling information into the PDF format. The PDF recreates the source document down to precise visual details.
The key benefit of a Word to PDF converter is the universally compatible and sharable nature of PDF files. Converting to PDF removes formatting inconsistencies and lets recipients view the document just as the author intended - regardless of their operating system, hardware limitations or software installed.
Individuals, organizations, and businesses commonly use Word to PDF converters to create forms, manuals, reports, newsletters, eBooks, invoices, resumes and more. It provides a standardized way to digitally share important Word documents.
What is PDF File?
PDF stands for Portable Document Format. A PDF file stores document text, fonts, images, and layout in a way that remains unchanged across different os and devices configurations. This allows the file to display and print the exact same way on any system, even if the original software used to create it is not installed.
Some key features of the PDF file format include:
Platform independent -PDF files are not dependent on a platform. It can be viewed the same regardless of operating system (Windows, macOS, Linux, iOS, Android, etc.)

Read-only - The content inside a pdf cannot be easily altered without leaving a digital footprint

Compact in size - Files sizes are typically smaller compared to other document file format.

Secure - It can be encrypted to restrict access and prevent unauthorized copying

Portable - PDF is completely portable and can viewed from any device.
PDFs are commonly used for documents such as user manuals, eBooks, flyers, application forms, legal documents, invoices, technical papers and more. The ability to preserve original formatting makes PDF a reliable format for document exchange and archiving.
What is DOCX File?
DOCX is a file extension for docment file created using Microsoft Word. DOCX files are based on the Open XML standard, which utilizes ZIP compression to store a document as a collection of separate XML files for text, images, styles, formatting, and other elements. This provides several advantages over the older DOC format.
Key features of DOCX files include:
Smaller file size due to compression

Better organization with separation of components

Easier to share across multiple platforms

Built-in metadata for additional document information

Advanced security through permissions and encryption
DOCX word file support almost all text, formatting, images, charts, and other elements that can be created in Microsoft Word.
Although DOCX is the default format for Word documents, the contents can still be easily viewed and edited by other office software suites like LibreOffice and Google Docs.
The Benefits of Using a Word to PDF Converter
There are several key benefits to using a Word to PDF converter:
Universal compatibility - PDF files look exactly the same on any device or operating system.

Retains formatting - Conversions maintain fonts, images, layouts from the Word document.

Compact size - PDF files are typically smaller than Word docs.

Security - Password protection and encryption can be applied.

Portability - PDFs can be easily shared, printed and viewed on the go.

Wider accessibility - PDF readers are free, while Word may require purchase.

Standard format - PDF is an ISO-recognized open file format.

Print consistency - Maintains formatting for high print quality.
In summary, converting Word to PDF makes sharing and printing documents easier and more consistent. Recipients can view the PDF exactly as intended without needing the original Word software. PDFs also reduce file size and allow security controls.
Many government agencies, companies, publishers, and academic institutions recommend submitting documents in PDF format. Overall, Word to PDF converters provide an efficient way to distribute documents digitally while preserving their look and contents.
How to Convert Word to PDF Using the Tool
Follow these simple steps to convert a Word document to PDF using an online converter tool:
Select your Word file - Locate the Word docx or doc file on your computer that you want to convert.

Go to the converter site - Navigate to a trusted online Word to PDF converter website.

Upload the file - Use the provided upload button or drag-and-drop to add your Word file.

Start conversion - The tool will immediately start converting the uploaded document to PDF.

Set PDF preferences - Customize page size, image quality, security, etc. if desired.

Download the PDF - Once finished, download the converted PDF file to your computer.

Check the document - Open the PDF to verify all formatting converted properly.
The entire word to pdf conversion process take just a few seconds depending on file size. Converting Word docs to editable PDF format preserves all images, text, tables, columns, and other elements.
With just a few clicks, an online Word to PDF tool can save you time and effort converting important Word documents into universally viewable PDF files.
Frequently Asked Questions About Word to PDF Conversion
1. Is converting Word to PDF free?
Yes, there are many free options for converting Word to PDF. Microsoft Word has built-in PDF conversion. Free online tools like SmallPDF and PDF24 provide conversion without needing an account. There are also free converter apps for mobile devices.
2. Does converting to PDF change the document?
Converting to PDF preserves the visual appearance of the Word document including text, images, formatting, page layout, and other elements. However, PDF documents cannot be directly edited like Word files. Some minor formatting shifts may occur.
3. How do I create an editable PDF from Word?
To create a PDF file that retains editing capabilities from the original Word document, choose "Editable PDF" or "Word to Editable PDF" options when converting. This embeds source Word text into the PDF.
4. How long does it take to convert Word to PDF?
Conversion time depends on file size and internet speed but generally takes just seconds for most documents. Online converters are typically faster than desktop software converters for single files.
5. What is the best quality for converting Word to PDF?
For maximum quality, choose PDF print quality settings of at least 300 dpi resolution for images and embed all fonts in the PDF. This produces a larger file size but will look the sharpest if printed.
6. Can I password protect a PDF converted from Word?
Yes, most PDF converter tools allow applying password protection and encryption like AES 256-bit.
---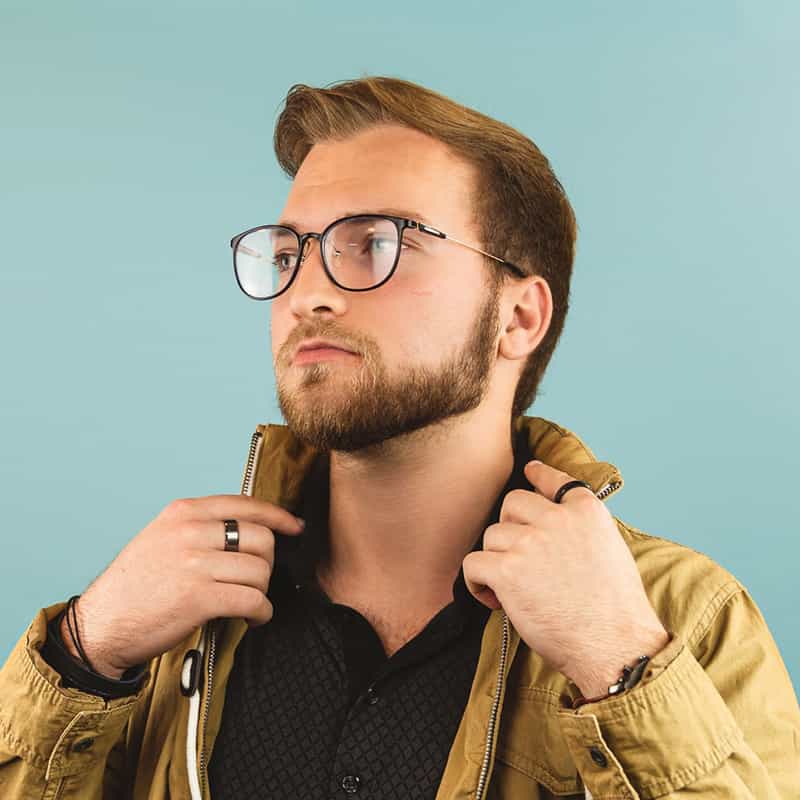 I build online web software to simplify and solve daily life problems.