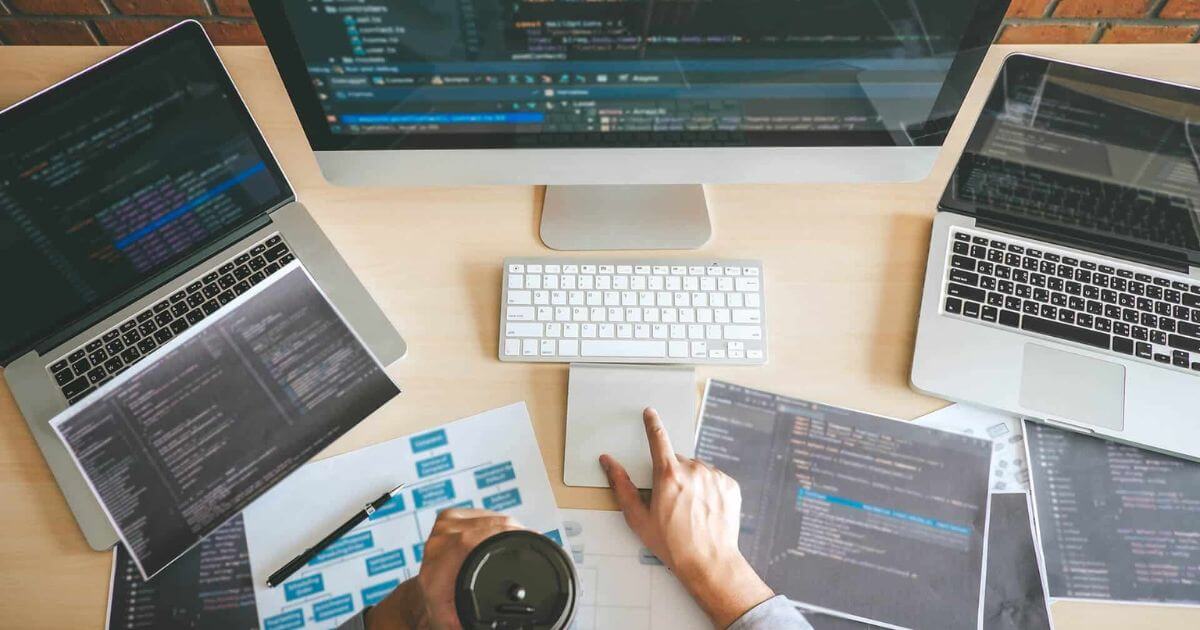 Image Cropper
Crop Image Online
What is an Image Cropper?
An image cropper is a handy online tool that allows you to edit and transform your photos by cropping out unwanted areas. With just a few clicks, you can focus in on the most important part of an image and get rid of any distracting background elements.
An image cropper allows you to cut out and focus on specific areas of a photo. Crop tools are built into most editing software, but online croppers offer a quick and easy way to crop right within your web browser. Cropping gives you more control over the composition and improves the overall look of your photos. It's a simple way to change the size, shape, and orientation of an image without distorting or losing quality. For example, cropping can help you:
Remove clutter from a photo

Get a better composition by adjusting the focus

Change an image from landscape to portrait orientation or vice versa

Isolate and highlight the main subject

Resize images for social media platforms like Instagram or Facebook
With an online image cropper, you don't need any special software or design skills. The intuitive drag-and-drop interfaces allow you to crop pictures in seconds right within your web browser.
Why Use an Image Cropper?
Here are some of the key reasons to use an online image cropper:
It's fast and easy to use - Just upload a photo, drag the crop boundaries to highlight what you want, and download the edited image. Much simpler than using complex editing software.

Works on any device - Being web-based, an online cropper can be accessed on a phone, tablet, or computer. No need to download any apps.

Requires no special skills - The intuitive drag-and-drop interface is designed for anyone to use, no graphic design experience necessary.

Completely free - The best online croppers don't charge anything to edit and download images.

No quality loss - Cropping removes pixels but doesn't degrade image quality like compression can.

Saves time - It takes just seconds to crop a photo versus minutes in other editing programs.

Mobile-friendly results - Great for resizing images for social media and making vertical crops.

Creative flexibility - Rotate, flip, and crop images to any aspect ratio you want.
For quick and easy photo editing, an online image cropper is a must-have tool for photographers, bloggers, marketers, social media users, and anyone who works with images.
Toolur image cropping tool is specialized for just for cropping and resizing images. Upload a photo and select whether you want to crop, resize, or both. Use the cropping tool to drag and adjust the crop area. You can also enter exact pixel dimensions if you need a specific image size.
When cropping, you have the option to adjust the aspect ratio or rotate the image. PicResize also lets you zoom in on photos for precise cropping. Their simple editor is easy to master even if you have no experience editing images.
How to Crop Images Online
Ready to start cropping your photos? Here's a simple step-by-step guide to using an online image cropper:
Step 1: Choose an Image Cropper
First, pick an online cropper tool like Toolur. Test out the interface and features to choose the one you like best.
Step 2: Upload an Image
Open the image cropper and upload a photo from your computer or import one directly from a URL. Common file formats like JPG, PNG, and GIF are supported.
Step 3: Make Your Edits
Use your mouse or finger to drag the crop box over the part of the image you want to keep. Adjust the crop area and rotate or flip the photo if needed. Most croppers have aspect ratio presets like square or portrait.
Step 4: Save Your Image
When you have the perfect crop, hit save/download to get the edited version of your photo. It will download to your computer or device ready for sharing.
Cropping an image only takes a minute or two. You'll be amazed how much you can transform the look and feel of your photos with a few simple clicks. An online image cropper is a fast, free, and easy way to edit your pictures like a pro.
For quick and simple photo editing, an online cropper is an essential tool for photographers, bloggers, marketers, and anyone who works with images. Toolur allows you to adjust aspect ratios, rotate, and zoom in for precise cropping. Our simple editor is designed for quick and easy cropping even if you have no experience.
---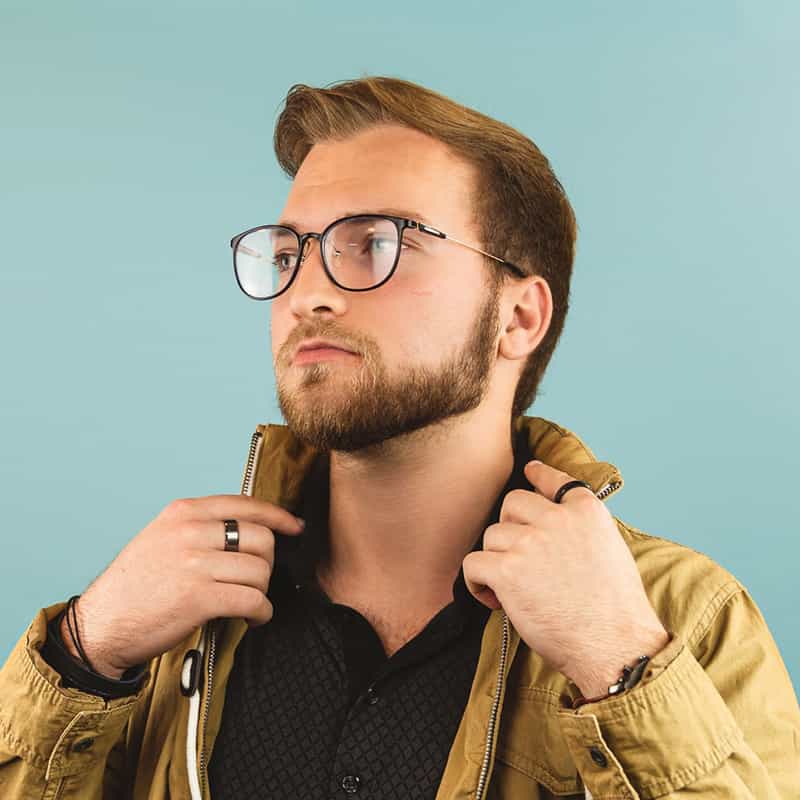 I build online web software to simplify and solve daily life problems.