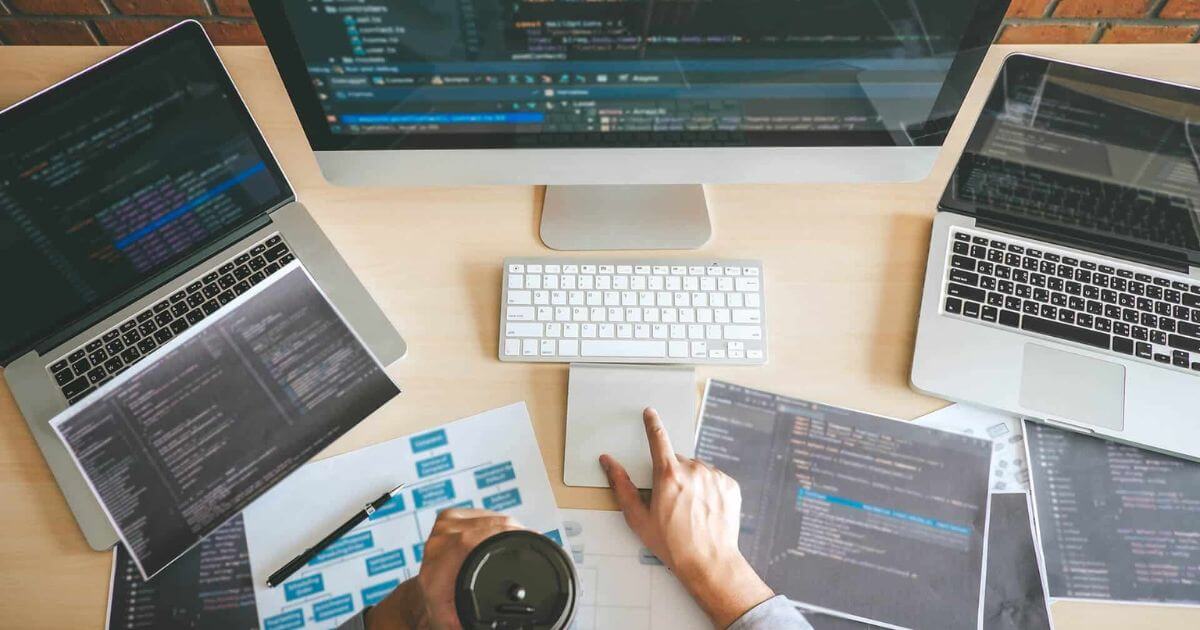 1. INTRODUCTION
Toolur.com ("We", "Us", or "Our") respects the privacy of our users ("User", "You", or "Your"). This Privacy Policy outlines how we collect, use, disclose, store, and protect your personal information when you use our website and our collection of online tools (collectively referred to as "Services"). Please read this Privacy Policy carefully.
2. INFORMATION WE COLLECT
Personal Information: This includes any information that can be used to identify you personally, such as your name, email address, or IP address.
Usage Information: This includes information about how you use our Services, including the tools you use, the time and duration of your usage, and other related information.
Cookies and Other Tracking Technologies: We use cookies and other tracking technologies to collect information about your usage of our Services and your preferences.
3. HOW WE USE INFORMATION
The information we collect is used to:
Communicate with you about your account, respond to your inquiries, and provide customer support.

Improve and personalize your experience.

Send you product updates and announcements.
4. INFORMATION SHARING AND DISCLOSURE
We do not share your personal information to third parties without your consent. However, we may share your information in the following circumstances:
If required by law or to comply with legal process.
If needed to protect the rights, property, and safety of Toolur, our users, or the public.
We may share aggregated non-identifiable data with third parties for research, marketing, analytics or other purposes. This information cannot be traced back to any individual.
5. YOUR RIGHTS UNDER GDPR
If you reside in the European Union, you have certain rights under the GDPR concerning your personal data:
Right of Access - You may request details about your personal data we have on file.

Right to Rectification - You may update or correct inaccuracies in your personal data.

Right to Erasure - You may request your personal data be deleted.

Right to Restrict Processing - You may request your information not be used.

Right to Data Portability - You may request a copy of your data for your own purposes.

Right to Object - You may object to how your data is used.

Right to Lodge a Complaint - You may file a complaint with a supervisory authority.
6. CHANGES TO THIS PRIVACY POLICY
We may update this Privacy Policy from time to time. We will notify you of any changes by posting the new Privacy Policy on this page. You are advised to review this Privacy Policy periodically for any changes.
7. CONTACT
If you have any query about the Toolur privacy policy, please contact us at support@toolur.com
---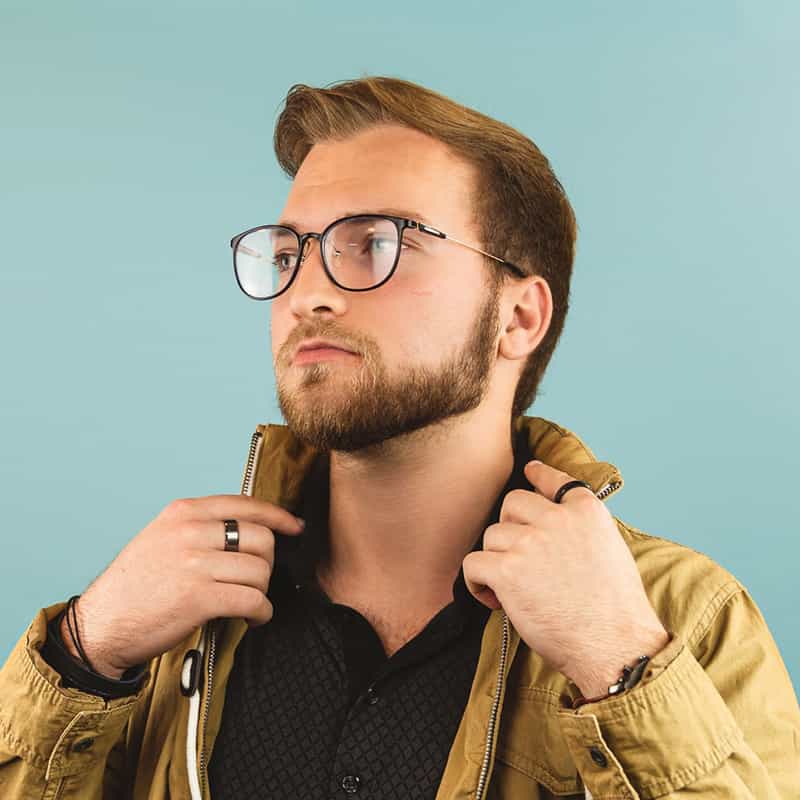 I build online web software to simplify and solve daily life problems.