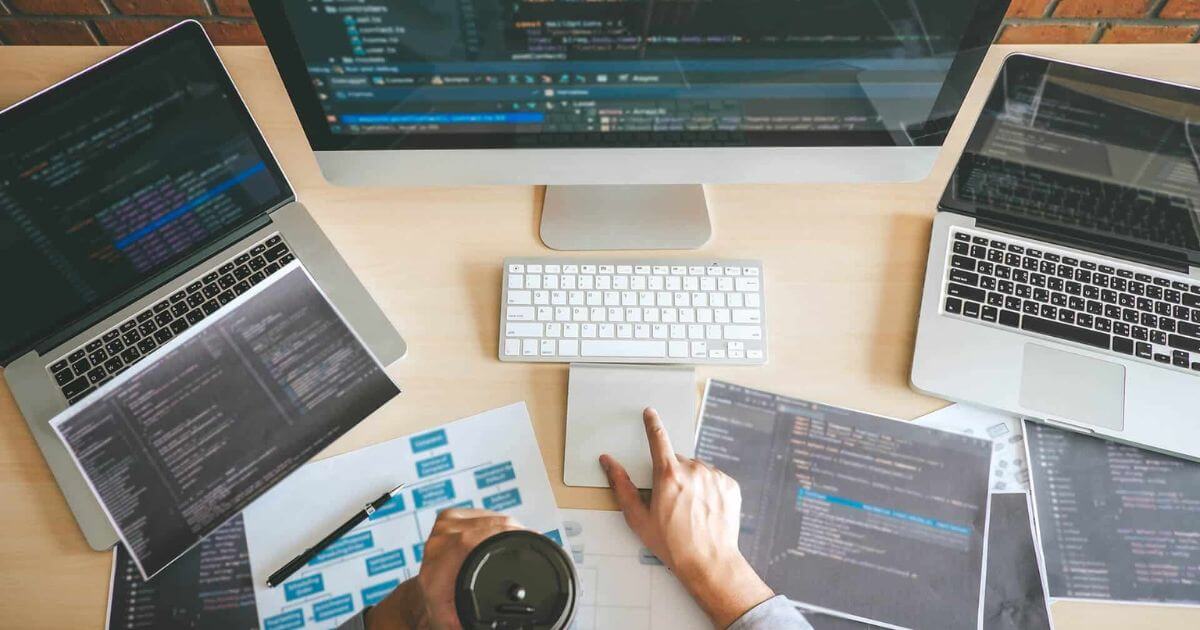 Last Updated: November 12, 2023

Please read these Terms and Conditions ("Terms", "Terms and Conditions") carefully before using the https://toolur.com website (the "Service") operated by Toolur ("us", "we", or "our").
1. ACCEPTANCE OF TERMS
This document sets forth the terms and conditions ("Terms") governing your use of the website www.toolur.com ("Toolur" or "Website"), owned and operated by Toolur Inc. By accessing, browsing, or using this Website, you acknowledge that you have read, understood, and agree to be bound by these Terms. If you do not agree to these Terms, you should not use or access this Website.
2. SERVICES
Toolur provides a collection of online tools for various purposes including but not limited to image editing, text editing, data processing, file conversion, and other utility services (collectively, the "Services"). These Services are provided "as is" and Toolur expressly disclaims any warranty of fitness for a particular purpose or non-infringement.
3. USER CONDUCT
Users are responsible for their own actions while using the Services. Users agree not to use the Services for any illegal or unauthorized purpose, including but not limited to infringement or other forms of unacceptable behavior.
4. LIMITATION OF LIABILITY
In no event shall Toolur, its officers, directors, employees, or agents be liable for any direct, indirect, incidental, special, consequential or exemplary damages, including but not limited to, damages for loss of profits, goodwill, use, data or other intangible losses resulting from the use of or inability to use the Service.
5. PRIVACY POLICY
Toolur.com takes your privacy seriously. Our Privacy Policy outlines how we collect, use, and protect user data. By using Toolur.com, you agree to the collection, use, and disclosure of your data as outlined in the Privacy Policy. Please review the Privacy Policy carefully.
6. CHANGES TO TERMS
Toolur reserves the right to change these Terms at any time and without notice. Your continued use of the Website following any changes signifies your acceptance of our revised Terms.
7. GOVERNING LAW
These Terms shall be governed by and construed in accordance with the laws of the country in which Toolur is based, without regard to its conflict of law provisions.
8. CONTACT INFORMATION
If you have any questions about these Terms, please contact us at support@toolur.com.
---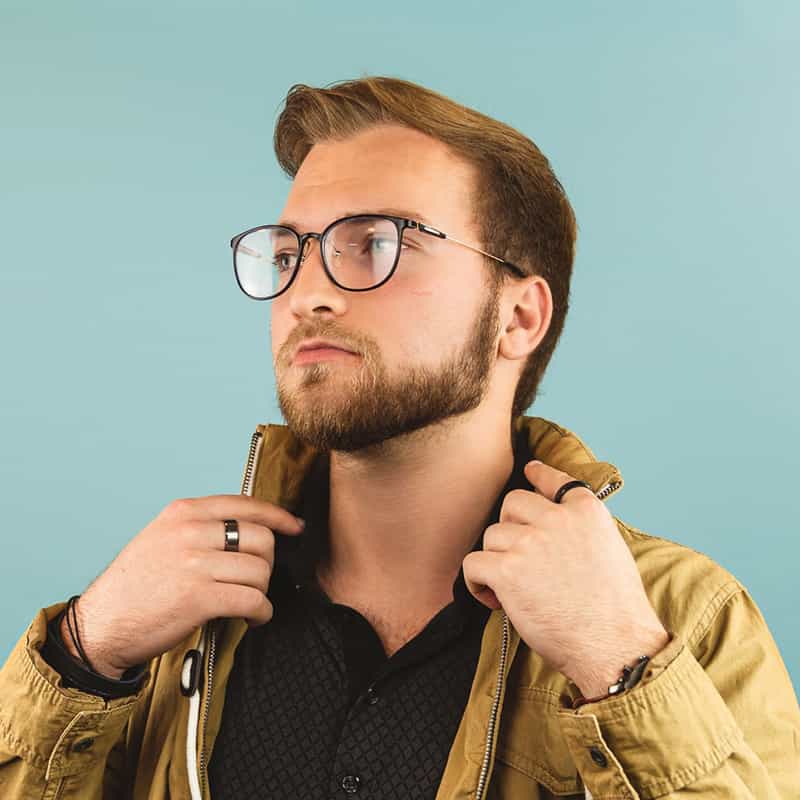 I build online web software to simplify and solve daily life problems.